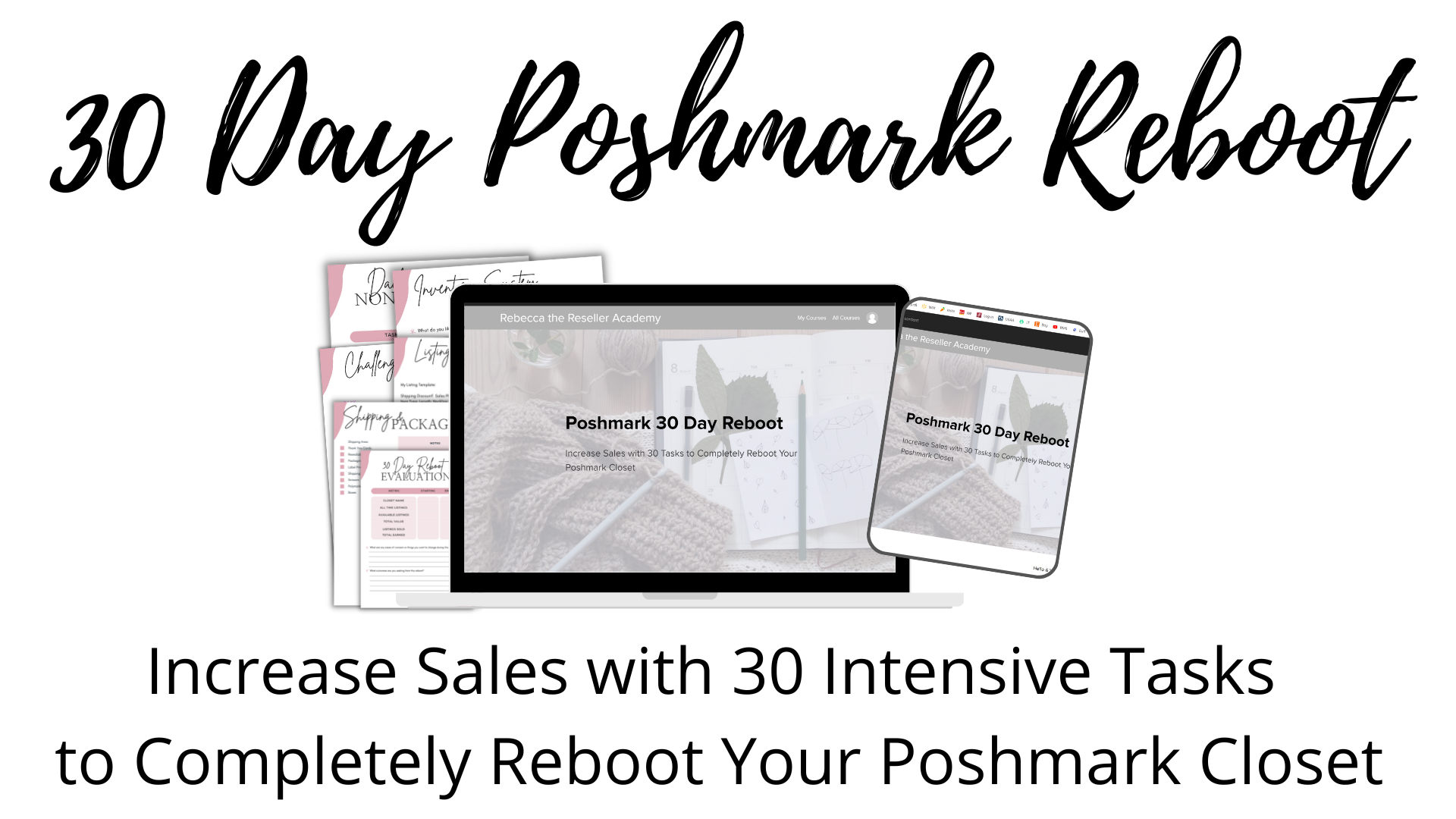 Reboot for Daily, Reliable Sales!





Are you sharing & listing like crazy but not making the consistent
Poshmark sales you want?
Are you wanting Poshmark to earn you more money as a side hustle, job or business?
You NEED a 30 Day Poshmark Reboot!
My Poshmark closet has done over $190K in sales!
I can't wait to share with you what I've learned so you!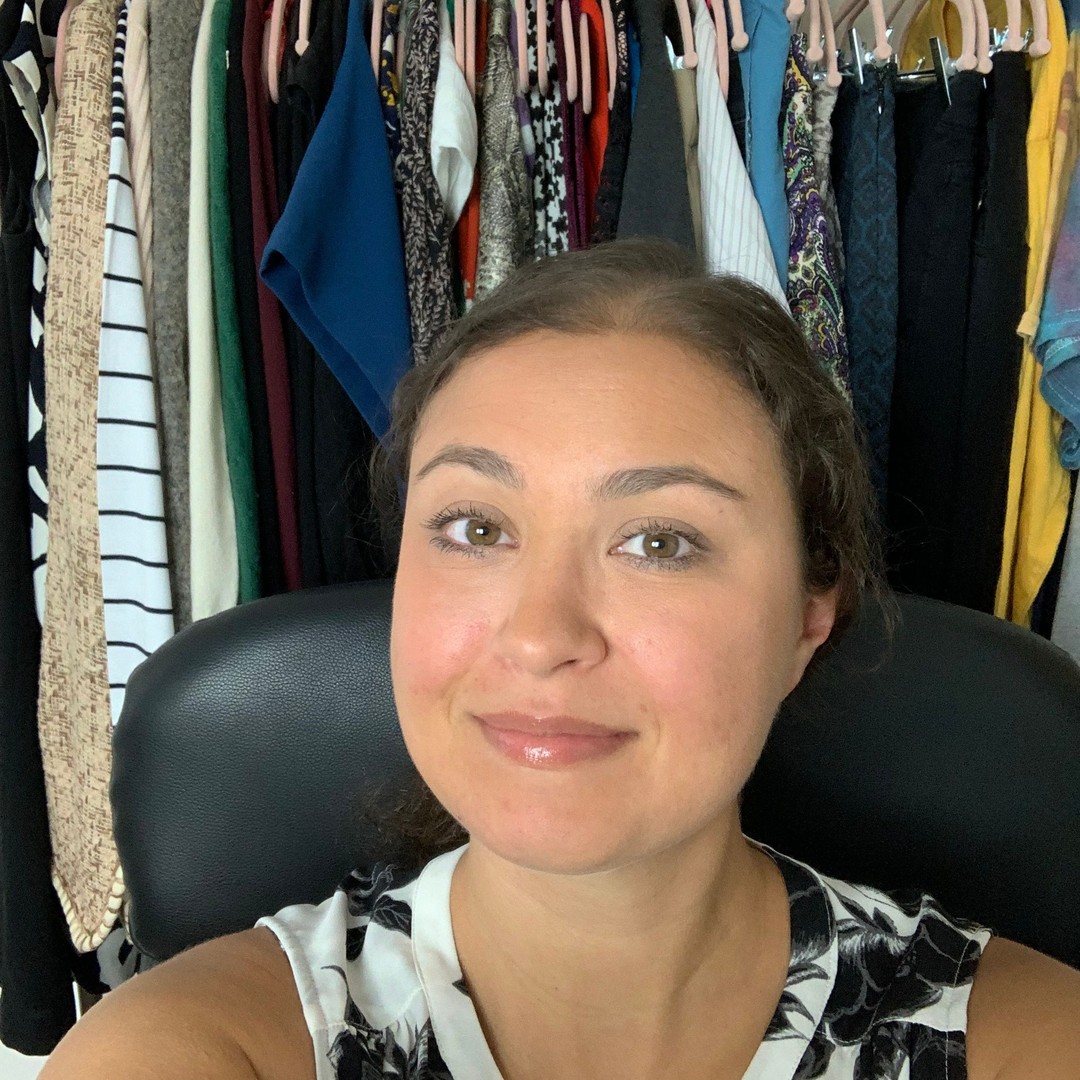 I'm Rebecca!  You might know me as Rebecca the Reseller from Instagram & Youtube.  
I'm a multi-passionate entrepreneur that has built a pretty cool little business since 2016 while being a Stay At Home Mom.  My ventures include reselling on Poshmark, eBay, Mercari & ThredUP; selling print on demand products on Merch by Amazon & Etsy; sharing my crazy journey with you on social media as Rebecca the Reseller; and selling my reselling tools and resources on Etsy as digital downloads.
Reselling has led me down so many amazing paths and helped me discover so much about myself.  I've finally been able to realize that my heart is in creating and teaching.  I love to work in a business, create automated streams of income, efficiencies, systems, and processes and teach other resellers how to do the same to maximize their time and profits.
I'm here for you.  I'm excited for you.  And I can't wait to share this journey with you to elevate your business.
Let's Get Started!
~Rebecca
Sometimes we all need a reboot, and that includes our Poshmark Closet.
With the Poshmark 30 Day Reboot, you will systematically rethink what you are doing so you can STOP doing the same old thing that isn't working and START implementing a consistent strategy that WORKS!
The Poshmark 30 Day Reboot will guide you through a series of focused, manageable daily tasks that tackle each important area of selling on Poshmark that impacts your sales.  
You will start with a series of evaluations that gets you thinking critically about your current stage, then work through a set of revisions to increase sales, next you will analyze and determine selling strategies, and finally you will put it all together and end with jumpstart tasks.
Each lesson includes a video with helpful background information, tips, and anecdotes as well as a worksheet or info download to track or contemplate your strategy.
This isn't a fluff course and this isn't Poshmark 101…..this is a reboot to take your Poshmark hustle to the next level.
This course applies to hobby sellers, part-time sellers, and full time sellers because ultimately we are creating your reboot together specifically for your situation.
You DON'T need a million items in your Poshmark closet.
You DON'T need to be on your phone 24 hours a day.
You DON'T need to only carry high end brands.
You DON'T need to list 50 items per day.
I was right where you are...I've made my share of mistakes and learned my share of lessons...but over the last several years in reselling on Poshmark I have developed a pretty good system for myself that allows me to make great money with a modest amount of effort because everything I do is target now for sales.
My Poshmark Closet has done over $190K in sales!

After Completing This Course...
You have REVIEWED where you are and the current state of your Poshmark business
You have CONFIDENTLY identified what's working and what's not
Your toolkit is full of systems and selling tactics and strategies so you ACTUALLY SELL YOUR ITEMS and save time.
You can FINALLY work smarter not harder and INCREASE YOUR POSHMARK SALES.
... the Poshmark 30 Day Reboot will guide you through it all.
Check out the Course Curriculum below for an up close look at what the course will cover.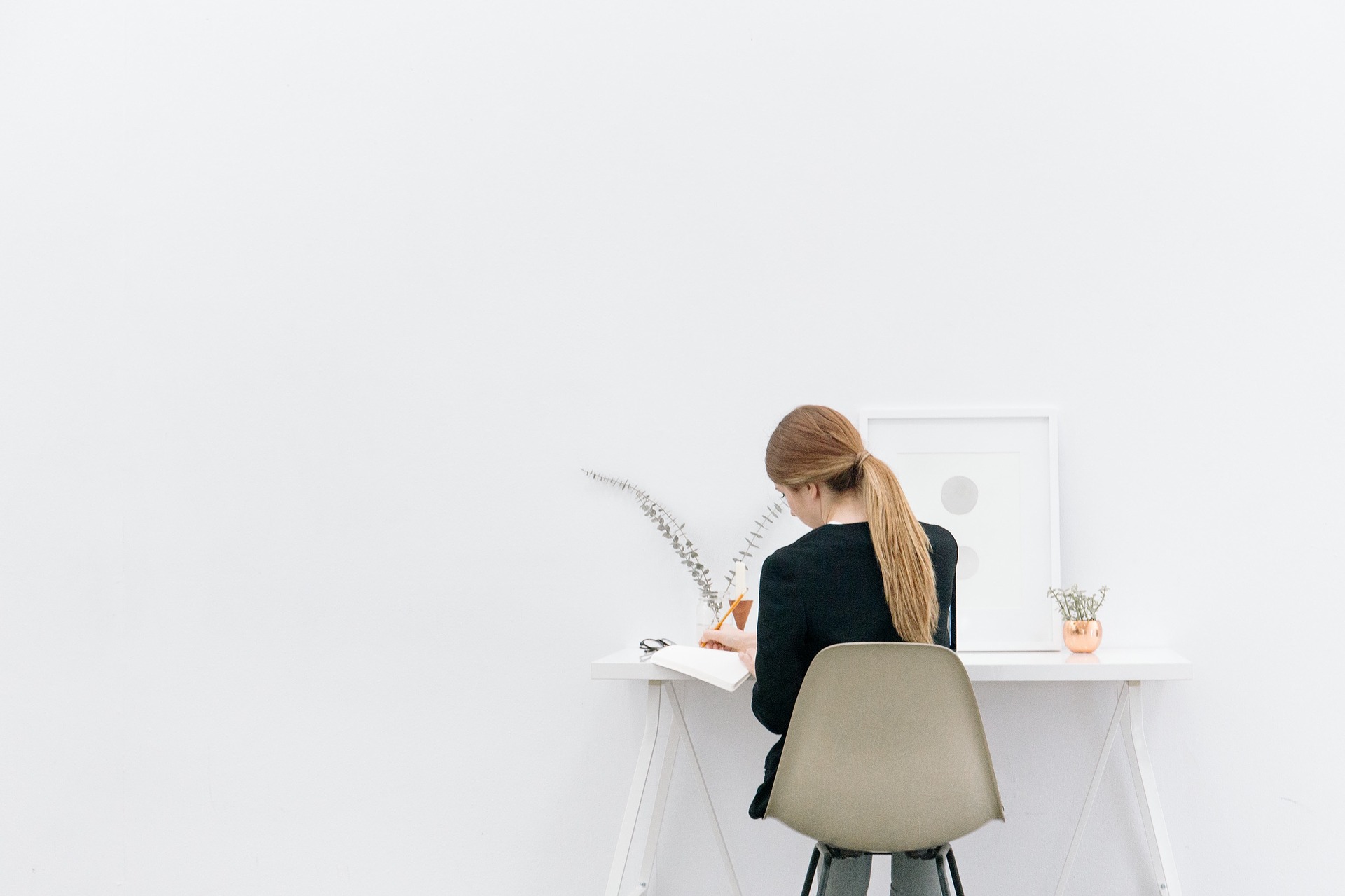 "Truly Rebecca is here for us as sellers and supportive...she has put in the time and effort and offers excellent products...to make sellers lives easier."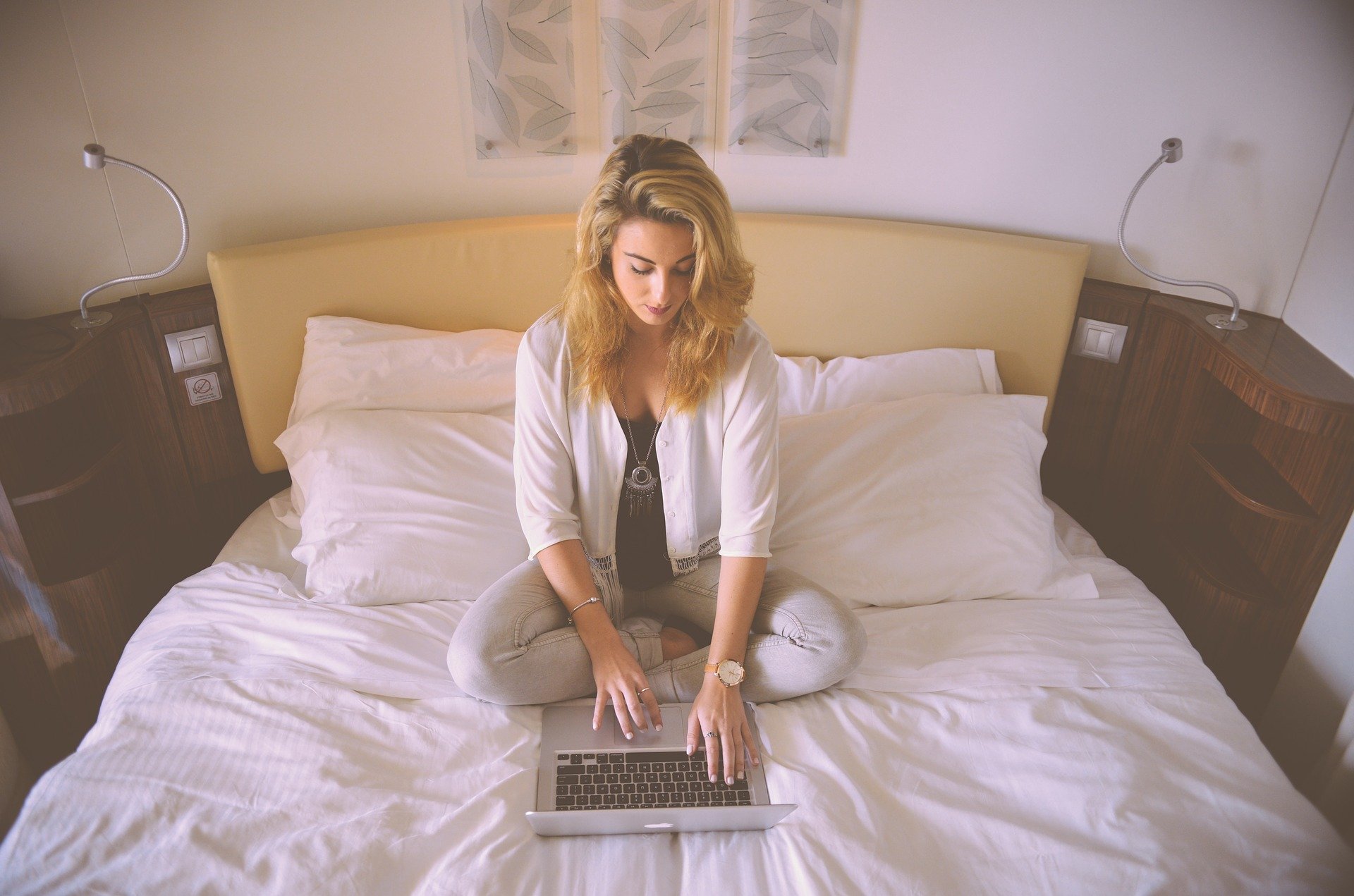 "You always have so much knowledge to share. I love hearing your ideas and strategies."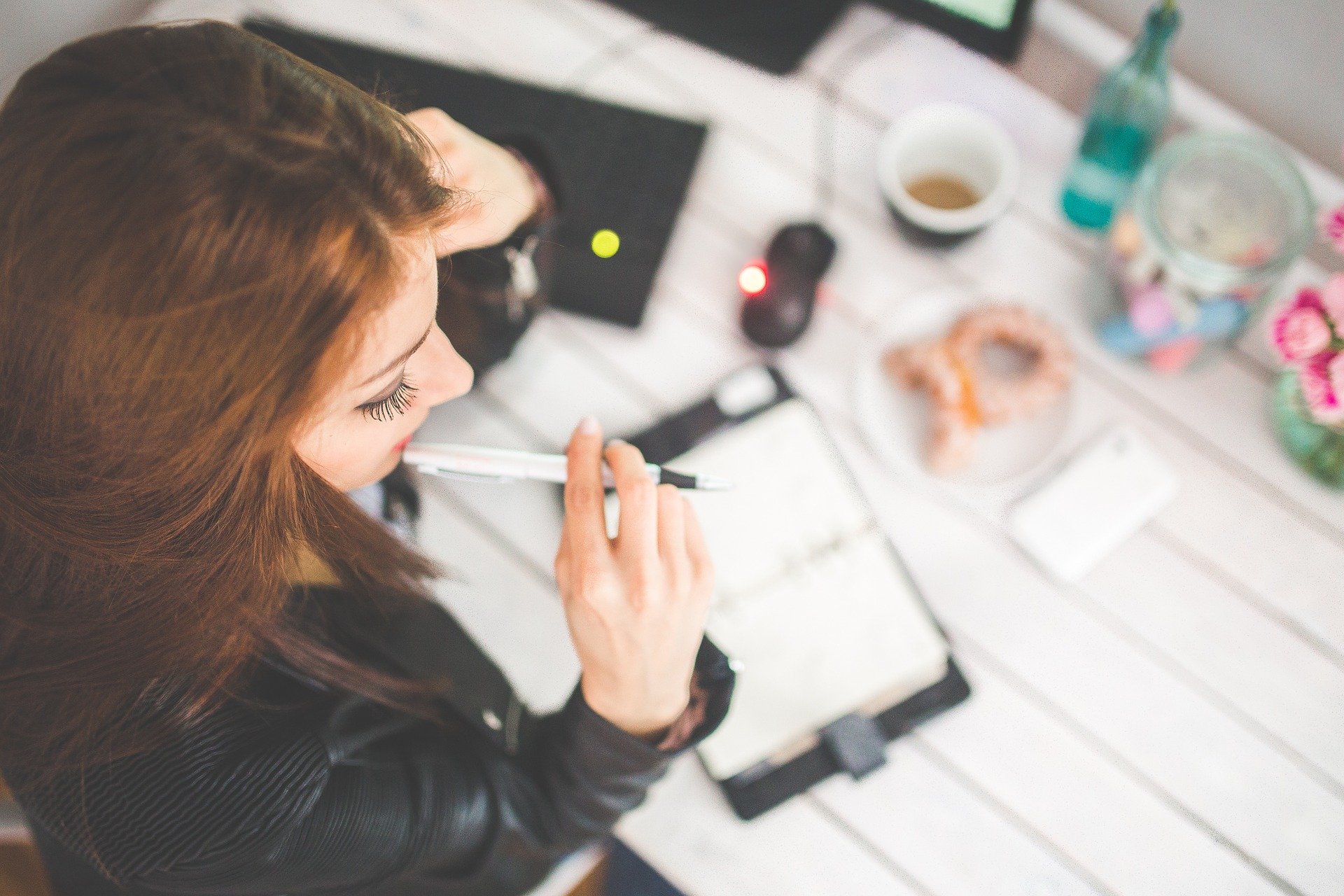 Rebecca says...
"In just a short call, I had my main question answered, with suggestions, tips, and so much helpful knowledge (about Poshmark boutiques)....I learned what would have taken months...and cost much more."